About Us
"Kartgraphix: The Reliable Partner for Your Signage, Printing and Branding Solutions"
Discover the power of Kartgraphix, where integrity, innovation, and quality meet. Established in 2015, we've grown while staying true to our business values.
Our Team Values
Customer Satisfaction
Integrity
Quality
Team Work
Innovation
Commitment to Excellence
We deliver consistent, high-quality services, adapting to the evolving business landscape.
Full-Service Expertise
From design to installation, we bring your vision to life and specialize in high-profile commercial sign solutions.
Our Vision
To be the leader in fulfilling our customer's brand through innovative branding products and services of the highest quality, experience and creativity of our people.
"Count on Kartgraphix to turn your branding challenges into opportunities for success."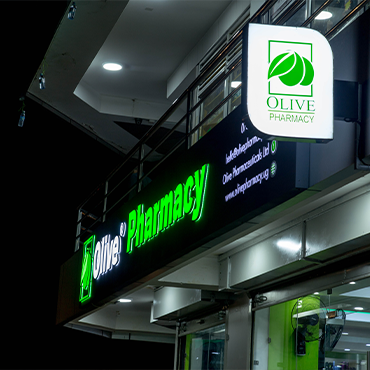 Your signage is your voice: it's how you communicate with the world.
Eight years in the signage business
What We Do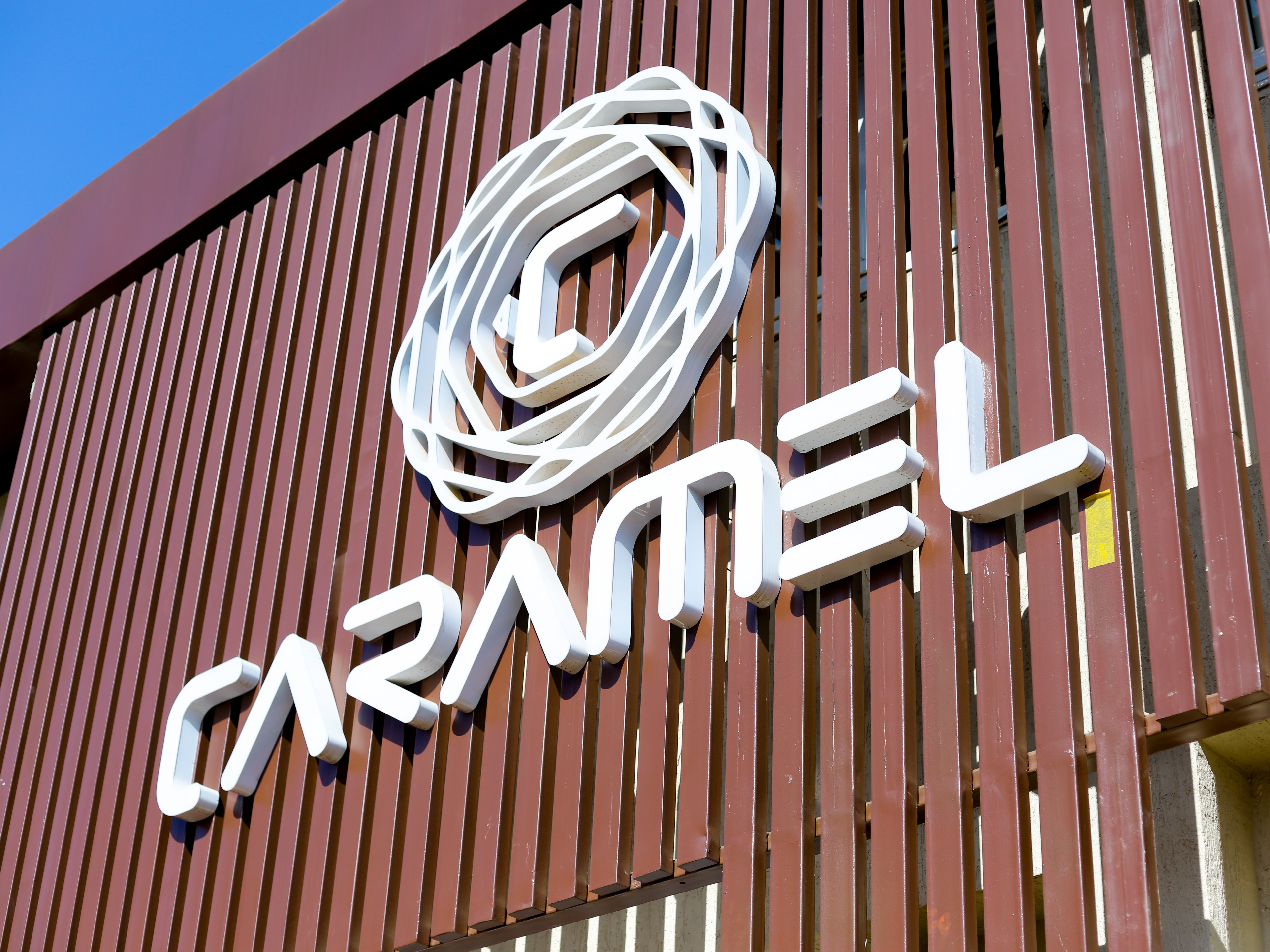 Signage
Outdoor | Indoor | Vehicle | Event & Trade Show | Retail and Point of Sale | Informational & Promotional | Neon & Illuminated Sign | Interior Decorative | Menu Boards
Blog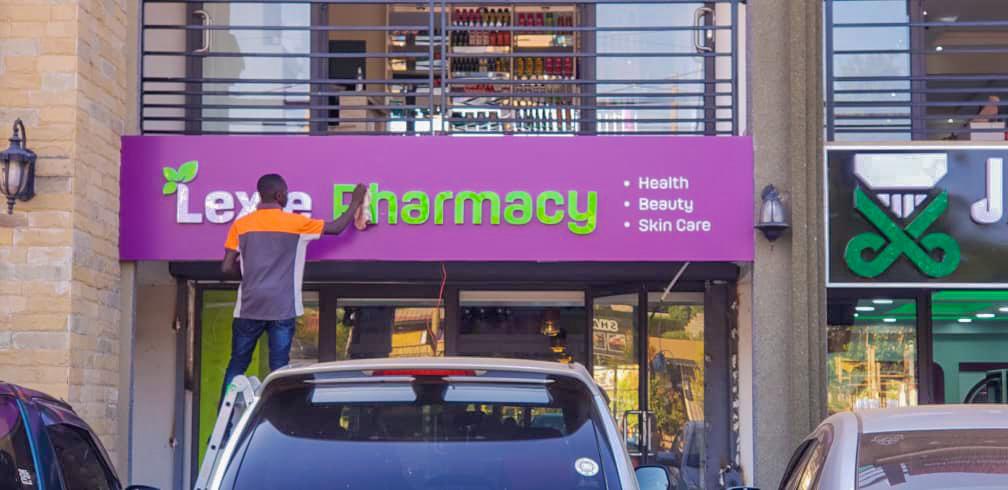 News
04 October, 2023
By Jasmine Tauber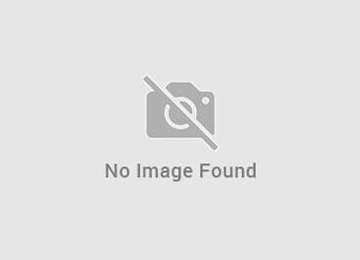 Tag
Dont' be shy, write to us